Reviews and Profiles

"Best Film Books of 2013" -- Huffington Post

In 1912, producer Henry Miller became smitten with his young discovery Ruth Chatterton. They teamed on stage in The Rainbow and for a time, off stage as well. In 1928 Hollywood beckoned. 'Talkies' needed 'voices' and Chatterton's faultless English was her ticket to film stardom.

Nominated for Best Actress in popular tearjerkers like Madame X and Sarah and Son, Chatterton proved equally adept in feminist turn, Female. In 1936, she offered her cinematic piece de resistance as the superficial, selfish wife of Walter Huston in the Academy Award nominated Dodsworth.

A friend of Amelia Earhart, Ruth also earmarked her career as an aviator and sponsor of successful air derbies. By 1950, the actress/aviator became recognized as a novelist whose courageous, controversial work made The New York Times best-seller list. She tackled Anti-Semitism, McCarthyism, racism, and proved adept in making a positive ripple amid society's prejudices.



Underappreciated actress finally gets her due.

By J. L. Paxson

This is the latest excellent movie-star-of-the-1930s biography by Scott O'Brien (following Kay Francis, Virginia Bruce and Ann Harding) and it's just as fascinating as the others. I came away knowing much more about Chatterton and appreciating not only her screen acting, but her other talents, especially as a novelist. O'Brien obviously researched his subject well as evidenced by the end notes following each chapter, yet the text flows as interesting story, not a list of facts. He's especially good at ending a chapter in a kind of cliff-hanger way that makes you wonder "well goodness, what happens next!?" For example "Paramount quickly signed Ruth to a new contract. Her next release was an even greater success. Then began a downward spiral from which Ruth Chatterton's film career never fully recovered." The book is an invaluable history of the workings of the Hollywood studio system through Chatterton's film career and the people she worked with and was close to, including husbands George Brent and Ralph Forbes and directors Dorothy Arzner and William Wellman. Lots of great photos too.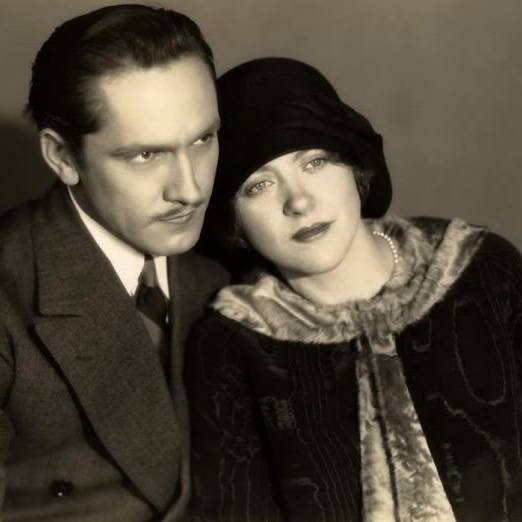 The Dummy (1929 - Fredric March)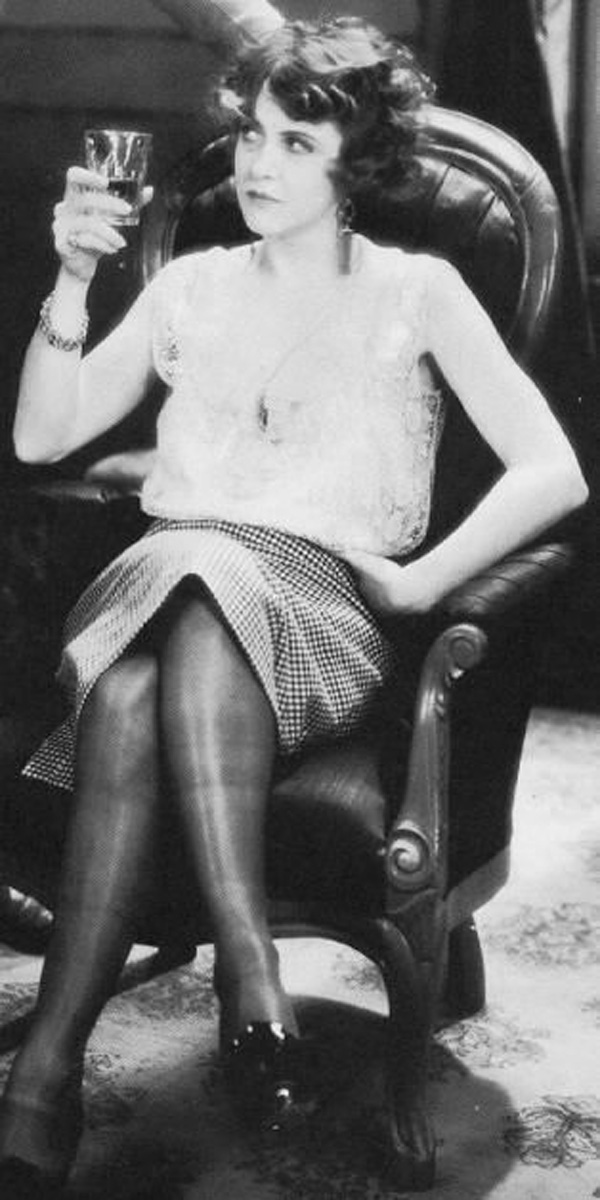 Madame X (1929)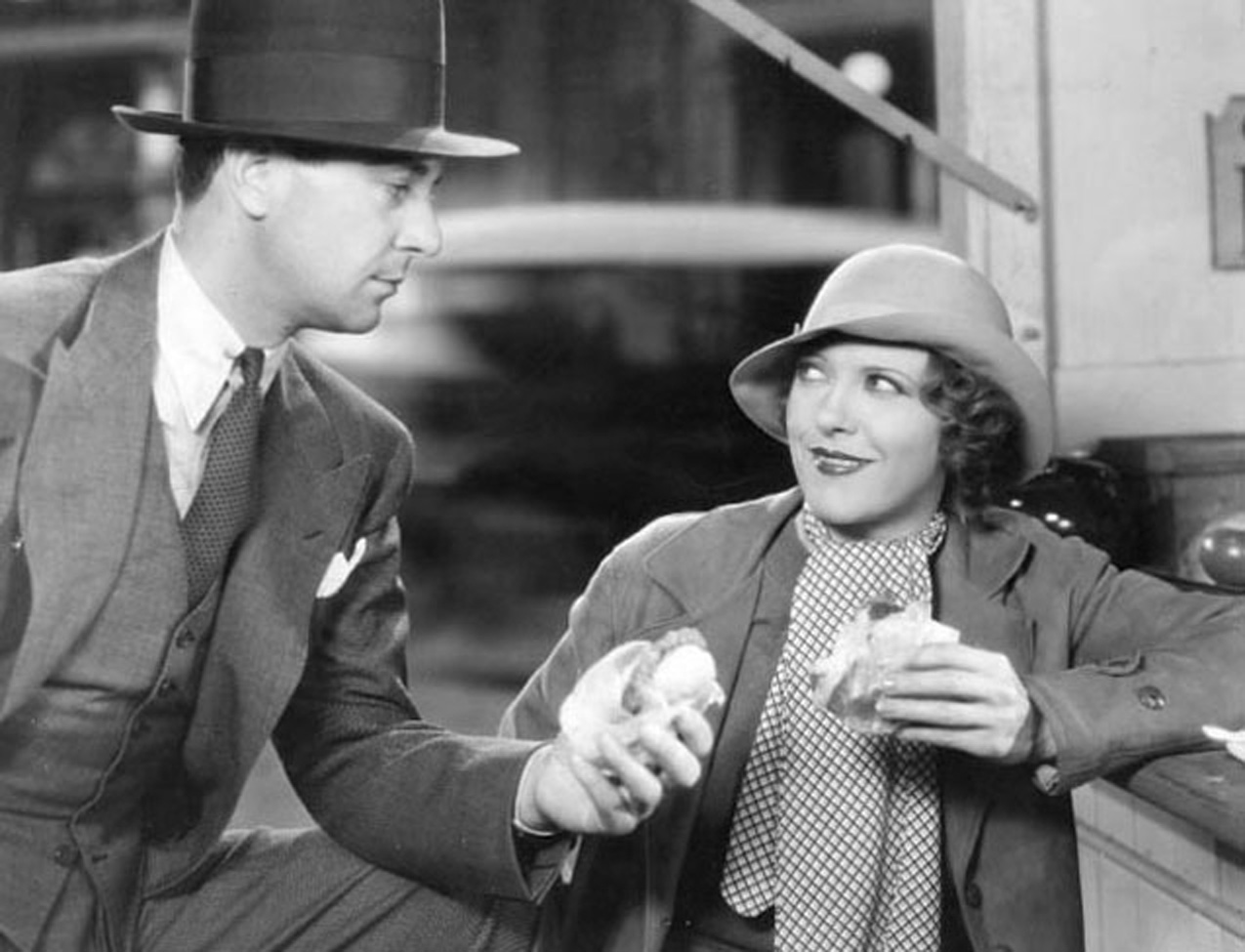 Female (1933 - George Brent)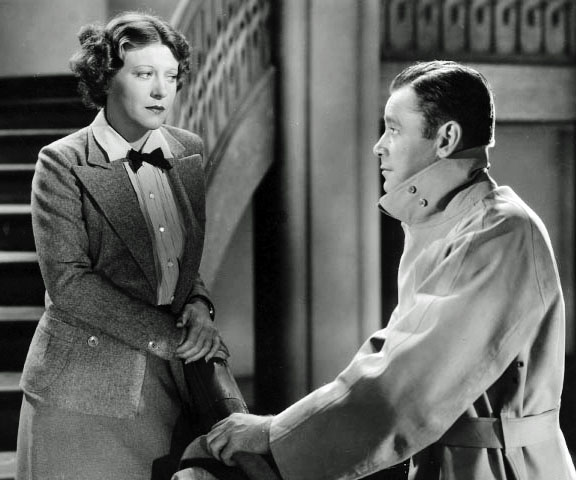 Girl's Dormitory (1936 - Herbert Marshall)